Making Your Home Bathroom Accessible
Bathroom remodeling for senior citizens and the physically challenged must be made as simple as is possible, beautiful, but with safety and accessibility in mind.
Designing Your Bathroom

We help you design your accessible bathroom so it works for you. We chat with you and your family to determine your requirements and the space you have available in your home. We look at doors, cabinets, counter tops, appliances, sinks, electrical, plumbing and flooring to design the perfect kitchen for you and your family. From there we design a remodeling plan.
Barrier Free Showers - Roll In Showers - Walk-in Shower
A barrier-free shower is level with the floor. No need to step over anything to get into the shower.
Best Bath

Hydro Rail Handheld System
The hand shower puts control of the shower spray in your hand, allowing you to target specific areas of the body, such as sore muscles.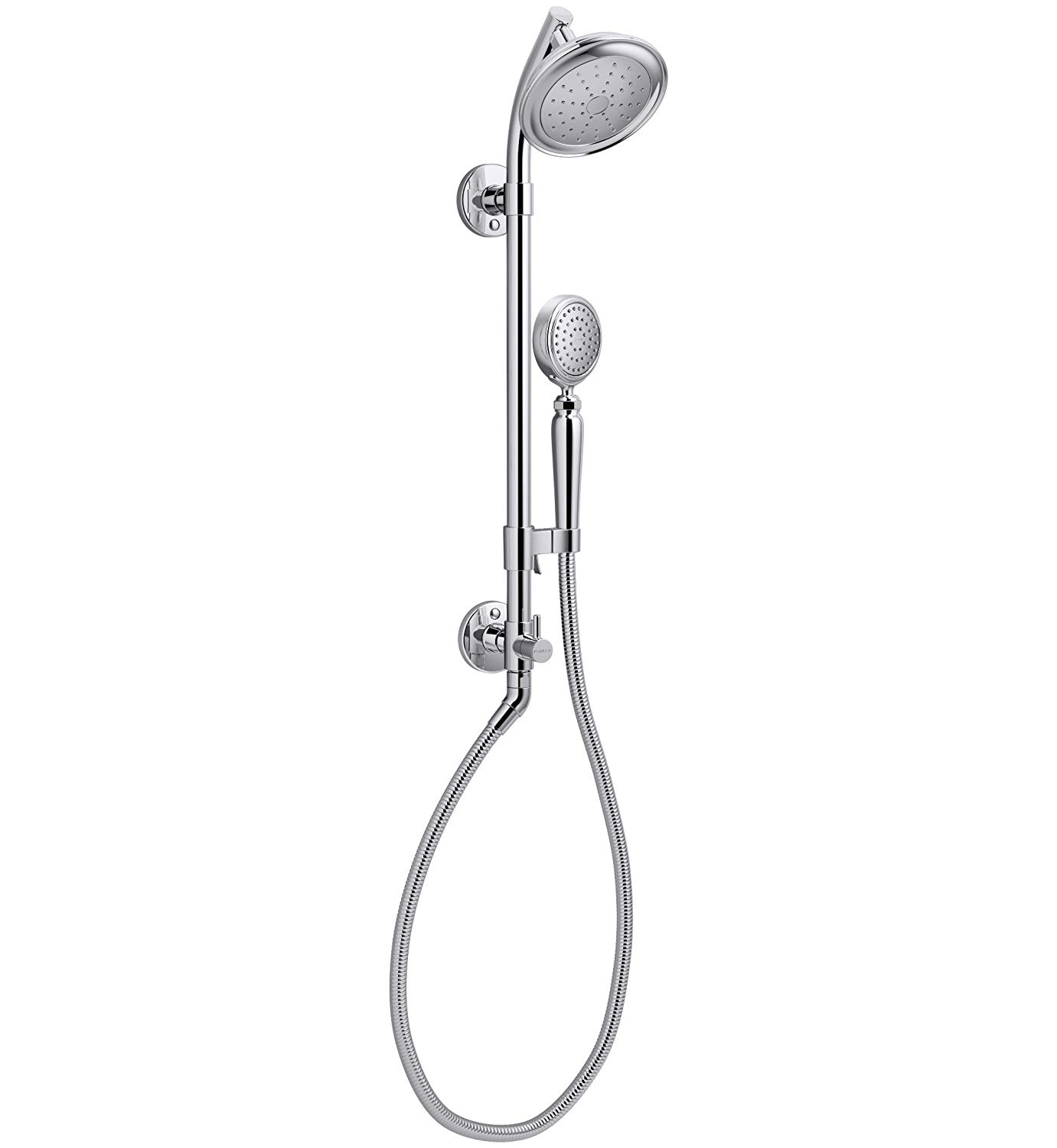 What is shower seating? Shower seating can be free standing waterproof chairs or a shower bench mounted to the shower stall wall.
Why do you want shower seating in an accessible bathroom? Shower seating provides stability for people with a disability and elders in the shower. It gives them a resting place while showering. This helps to prevent falls and reduces fatigue.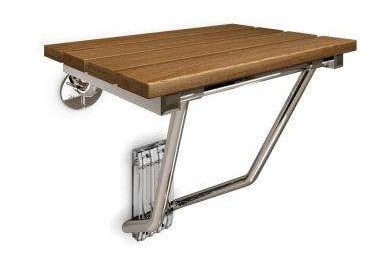 A grab bar is an essential bathroom safety feature for seniors or people with limited mobility. These are easy to install products, can greatly reduce risk for falls and provide stability and support while bathing or getting up and down from a toilet.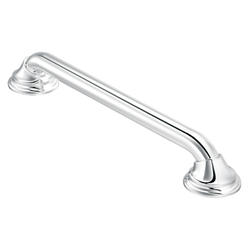 Additional Modifications Recommended for Accessible Bathrooms
Lower shelving hooks and cabinets
Add tracked lighting under cabinets
Install non-skid floor surface
Widen door frames for wheel chair access
A wall mounted sink attaches directly to a bathroom wall and is open underneath. If you are in a wheelchair a wall hung sink allows you to get closer to the sink.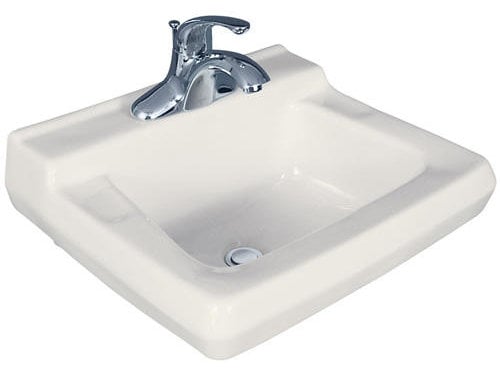 Lever Handled Scald Guard Faucets and Lever Door Handles
Lever handled faucets and door handles: for seniors or folks with a disability that makes it hard to turn round door or faucet knobs it make it much easy to adjust water temperature to prevent scalding.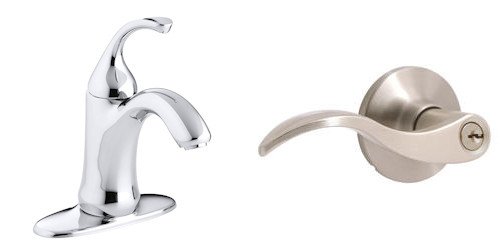 Today's so-called "comfort height" or "right height" toilets feature bowls that are 17 to 18 inches high, as compared to the standard 15 inches of a regular toilet. The higher bowl height can be good for the knees and back and can offer real advantages to taller folks and the elderly and disable folk's with mobility issues.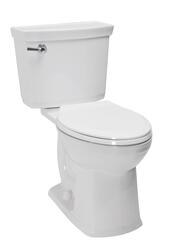 People using a wheelchair or walker. Doors can be widened but it can be an inconvenience and costly. An alternative solution might be replacing your existing hinges with the offset door hinge. These special hinges are designed to swing the door clear of the opening adding about 2" additional clearance for wheelchairs and walkers.